In the beginning of February four team members are going to travel to ESRANGE Space Centre – which is the  site of the rocket launch next year. For now the student training week of the REXUS/BEXUS takes place there.
Every team from all over Europe will spend a week in Kiruna in Northern Sweden. The main topic of the seminar is the review of our preliminary experiment design: Have we chosen suitable materials? Is the design in full working order? Are there any risks or weak spots? Additionally, we are going to present our allocation of responsibilities and further organisation.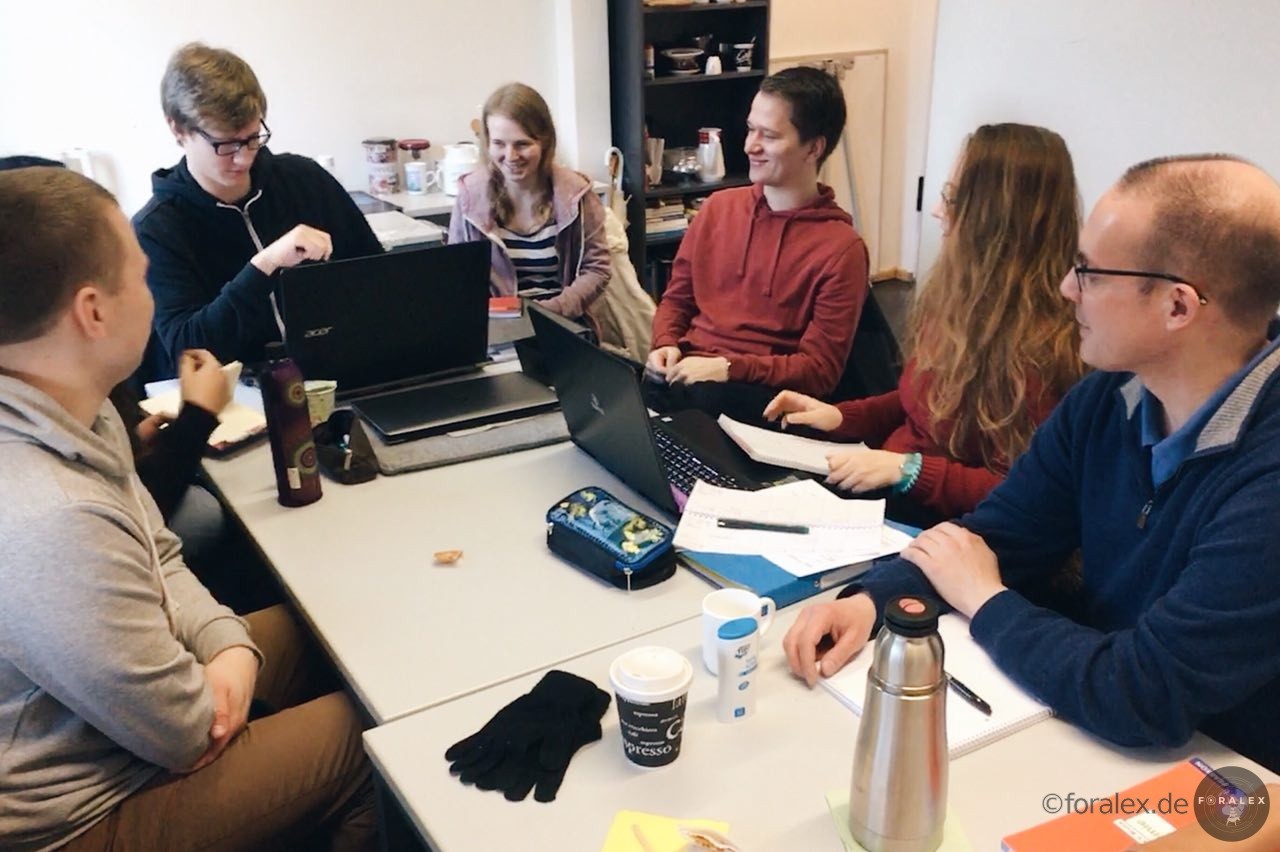 Besides those preparations for the review we have worked on the "SED". SED means "Student Experiment Review" and is a report of the progression of our experiment. Rexus wants every team to submit five of those reports till rocket launch. The last SED is going to be the analysis of the measurement results. A SED need a lot of effort – our first SED is 90 pages long.
We are looking forward to the student training week – of course we are going to take you with us to ESRANGE Space Centre (at least digitally), so follow us on our social media!